Since 1992, BK Controls, Inc. has been an authorized distributor with a focus on the OEM market, featuring a full line of quality electric & electronic components.
30+ YEARS IN BUSINESS
BK Controls, Inc. boasts an experienced sales staff with extensive technical product knowledge and a dedication to customer satisfaction. Our efforts toward continuous improvement have earned us numerous awards from both customers and suppliers, including the Siemens Excellence Award, Supplier of the Year, and Top 10 Suppliers. Proudly Women's Business Enterprise (WBE) certified since 2021.
QUALITY POLICY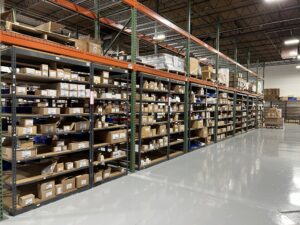 To maintain the quality of the products we distribute and the services we provide by closely monitoring the performance of our vendors and processes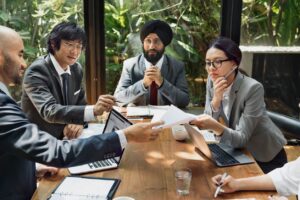 To provide confidence to management, employees, and customers that the requirements and expectations for quality are being fulfilled and maintained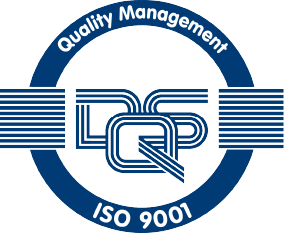 To ensure that all quality system requirements, including ISO9001:2015, are being fulfilled at all times by working in the manner defined in the QMS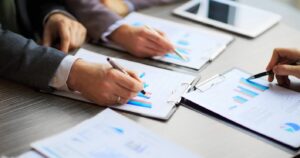 To continually improve the effectiveness of the QMS
Environmental Sustainability
BK Controls, Inc. is committed to reducing our environmental impact. We re-use and recycle packaging wherever possible and continue to update our processes and facilities to reduce our energy consumption.
WANT OUR TEAM TO CONTACT YOU?
Do you need help with a new or ongoing project? Fill out this form to get in touch.