From motors that power your machine, to the drives that harness and control that energy, we have you covered. We carry a wide range of products to suit your application.
PRODUCT MANUFACTURERS

Starters, Contactors, Relays, Pilot Devices, Motor Control Centers, Circuit Breakers, Disconnect Switches, Softstarts, Sensors, Terminal Blocks, AC Drives, HMI Devices, PLC's & Transformers

Variable Frequency Drives, Contactors, Relays, Manual Motor Starters, Low Voltage & Vacuum Circuit Breakers

Electric Motors, Mechanical & Electrical Motion Controls, and Power Generation Products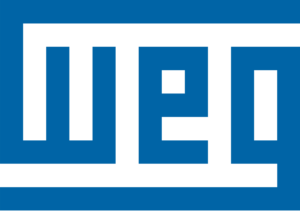 Electric Motors, Variable Speed Drives, and Pilot Devices
WANT OUR TEAM TO CONTACT YOU?
Do you need help with a new or ongoing project? Fill out this form to get in touch.