Whether you need a NEMA rated steel or stainless enclosure, an IP rated polycarbonate or fiberglass reinforced enclosure, an explosion-proof option, or just a junction box, we carry a wide range of stock sized enclosures to fit your job.
Want something modified or custom-sized? We can do that too!
PRODUCT MANUFACTURERS

Industrial & Commerical Enclosures, Aluminum and Polycarbonate Electronic Enclosures, Industrial Modular Enclosures, Datacom Infrastructure Enclosures, PC Mounted Transformers, and Climate Control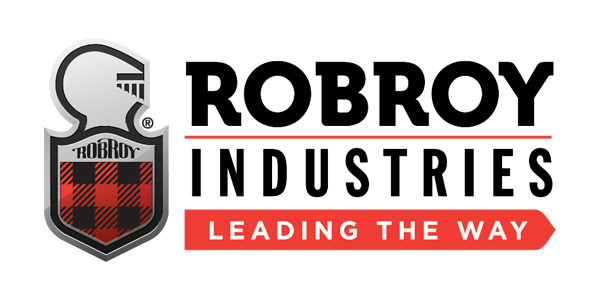 Robroy, Stahlin & Attabox Nonmetallic, IP Rated, NEMA 4X & NEMA 6P Standard and Custom Polycarbonate & Fiberglass Reinforced Enclosures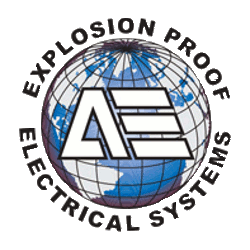 Explosion-Proof Enclosures & Electrical Systems

NEMA Rated Steel, Stainless & Fiberglass Enclosures, Modular PC Cabinets, Electronic & Communication Enclosures, Wireway, Heating & Cooling Instruments, Fans, Louvers, and Custom Enclosures

NEMA Rated Steel, Stainless & Nonmetallic Enclosures, and Thermal Management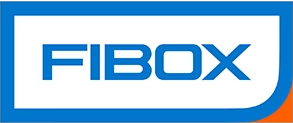 Nonmetallic Polycarbonate Enclosures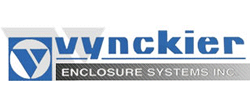 Nonmetallic Enclosures including IP and NEMA 3/3R/4/4X/6/6P/12/13 polyester, polycarbonate, & fiberglass
WANT OUR TEAM TO CONTACT YOU?
Do you need help with a new or ongoing project? Fill out this form to get in touch.