From pilot devices to custom motor control centers, we have a full line of motor control products to complete your build.
PRODUCT MANUFACTURERS

Starters, Contactors, Relays, Pilot Devices, Motor Control Centers, Circuit Breakers, Disconnect Switches, Softstarts, Sensors, Terminal Blocks, AC Drives, HMI Devices, PLC's & Transformers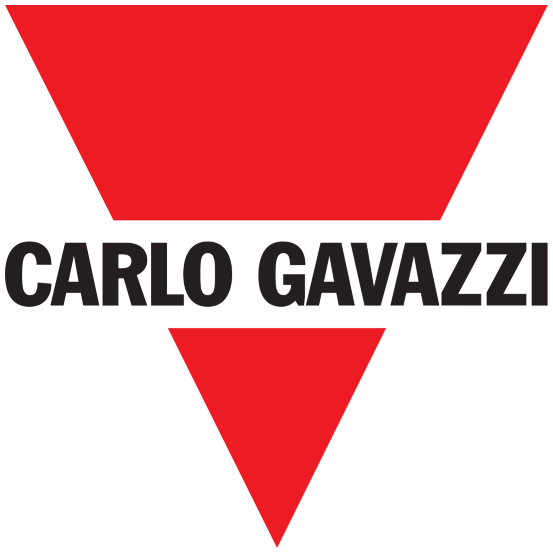 Proximity & Photoelectric Sensors, Current, Voltage, and Level Controls, Contactors, Time Delay Relays, Panel Meters & Power Supplies

Motor Control & Protection, Automation, Pilot Devices, Soft Starters, & Signaling

Variable Frequency Drives, Contactors, Relays, Manual Motor Starters, Low Voltage & Vacuum Circuit Breakers

Circuit Protection, Industrial Controls, Circuit Control Devices, Definite Purpose Controls

Position Switches, Microswitches, Safety & Interlock Switches, Safety Modules, Foot Switches, Control & Signaling Devices

Motor Control, Disconnect Switches, Terminal Blocks, and Signaling
WANT OUR TEAM TO CONTACT YOU?
Do you need help with a new or ongoing project? Fill out this form to get in touch.