From state of the art power supplies to open type machine-tool transformers, we have a wide variety of power adjustment and conversion options to match your application.
PRODUCT MANUFACTURERS

Starters, Contactors, Relays, Pilot Devices, Motor Control Centers, Circuit Breakers, Disconnect Switches, Softstarts, Sensors, Terminal Blocks, AC Drives, HMI Devices, PLC's & Transformers

DIN Terminal Blocks, PLC Interface Modules, Fuse & Circuit Breaker Blocks, Power Supplies, Signal Conditioners & Isolators, Ethernet Switches & Surge Protectors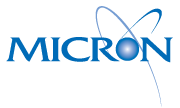 50-5000VA Machine Tool Transformers, Buck-boost, Single & Three Phase Low Voltage Transformers, General Purpose Transformers up to 75KVA, and Power Supplies

Embedded Power, Power Supplies, Automation, HMI Devices, Fans & Thermal Management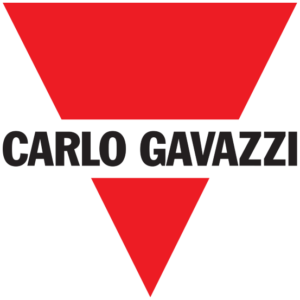 Proximity & Photoelectric Sensors, Current, Voltage, and Level Controls, Contactors, Time Delay Relays, Panel Meters & Power Supplies

Machine Tool Transformers, Control Transformers, Dry Type Transformers, Customer Transformers, & Line Reactors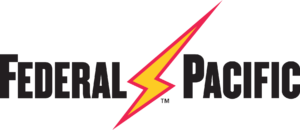 Dry-Type Transformers

Single & Three Phase Power Supplies, Redundancy Modules, DC/DC Converters, and DC-UPS & Buffer Modules

SMD High Frequency Power Indicators and Current Sensing Transformers
WANT OUR TEAM TO CONTACT YOU?
Do you need help with a new or ongoing project? Fill out this form to get in touch.