We have proximity, voltage and current sensors, along with an array of
more specialty sensors for unique applications.
PRODUCT MANUFACTURERS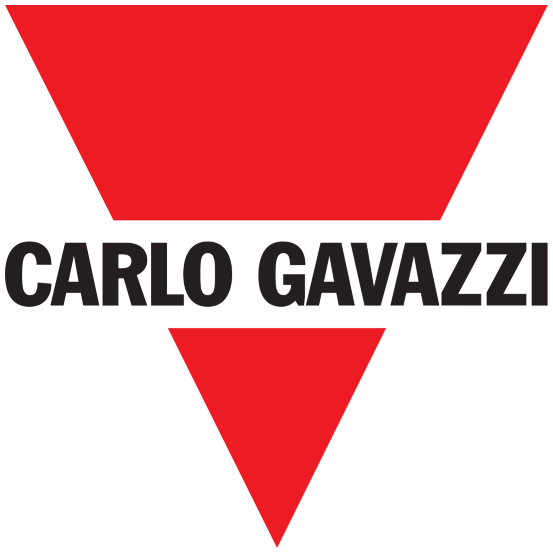 Proximity & Photoelectric Sensors, Current, Voltage, and Level Controls, Contactors, Time Delay Relays, Panel Meters & Power Supplies

Starters, Contactors, Relays, Pilot Devices, Motor Control Centers, Circuit Breakers, Disconnect Switches, Softstarts, Sensors, Terminal Blocks, AC Drives, HMI Devices, PLC's & Transformers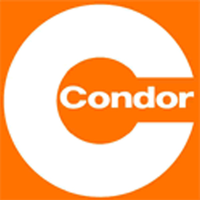 Pressure & Float Switches, Electronic Pump and Compression Control

Programming Ports, Lock-Out/Tag-Out, and Temperature Monitoring

Electromechanical, Electronic & Mechanical Counters, Panel Meters, Tachometers & Thermometers

Phase, Current, Voltage & Frequency Monitors, Alternating Relays, Counters, and Sockets

Single & Multiple Meter Sockets, Commercial & Residential Disconnects & Pedastals

Thermal Management, Liquid Cooling Solutions and Signaling Technologies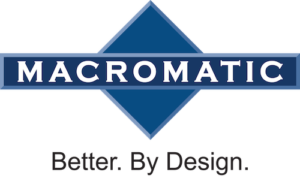 Industrial Control & Monitoring Products, Three Phase Monitoring relays, Time Delay Relays, Voltage & Current Monitoring Relays

SMD High Frequency Power Indicators and Current Sensing Transformers
WANT OUR TEAM TO CONTACT YOU?
Do you need help with a new or ongoing project? Fill out this form to get in touch.