Specialty Cables, Meter Sockets, Test Points, Wire Markers, and so much more. These products round out our product offering to make sure we can cover all your build requirements.
PRODUCT MANUFACTURERS

Wire Markers, Thermal Labels, Printers, and Software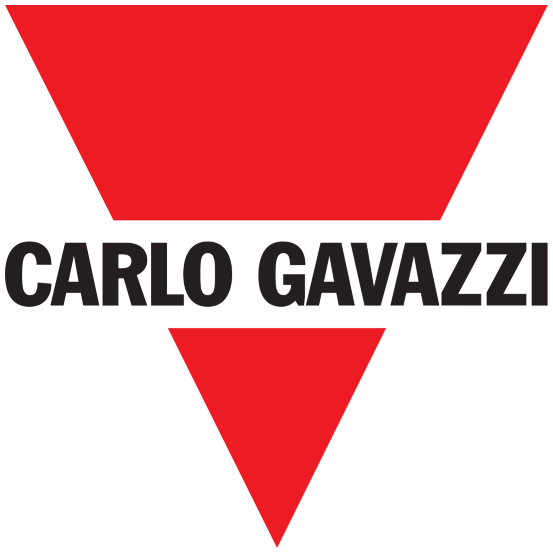 Proximity & Photoelectric Sensors, Current, Voltage, and Level Controls, Contactors, Time Delay Relays, Panel Meters & Power Supplies

Programming Ports, Lock-Out/Tag-Out, and Temperature Monitoring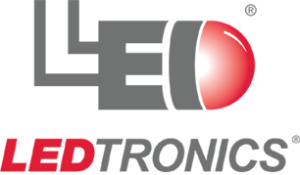 Panel Indicators, SMD, PC Mount, Miniature, & Intermediate LED Indicators

Harsh Environment Cable Solutions and Electrical Components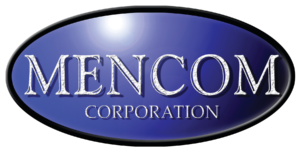 Industrial Connection Products, Power, Data, and Signal Cables & Distribution, Conduit Adapters, Ethernet Connections, ILME Connectors, and Profibus Connectors

Thermal Management, Liquid Cooling Solutions and Signaling Technologies

Single & Three Phase Power Supplies, Redundancy Modules, DC/DC Converters, and DC-UPS & Buffer Modules

Single & Multiple Meter Sockets, Commercial & Residential Disconnects & Pedastals

Terminal Blocks and Test Switches

Wire, Cable, Pipe & Component Marking Products

Industrial, Commercial, Hospital Grade, Pin & Sleeve, Isolated Ground, and GFCI Wiring Devices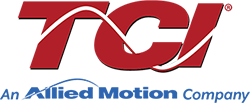 Line Reactors, Harmonic, EMI, & Wave Filters

GFCI, Thermostats, Switches, Buzzers, and Solenoids

SMD High Frequency Power Indicators and Current Sensing Transformers
WANT OUR TEAM TO CONTACT YOU?
Do you need help with a new or ongoing project? Fill out this form to get in touch.